All the items here are either being worked on are in the pipe line for the future, if there is anything you are interested in or want to know more about then please drop us an email.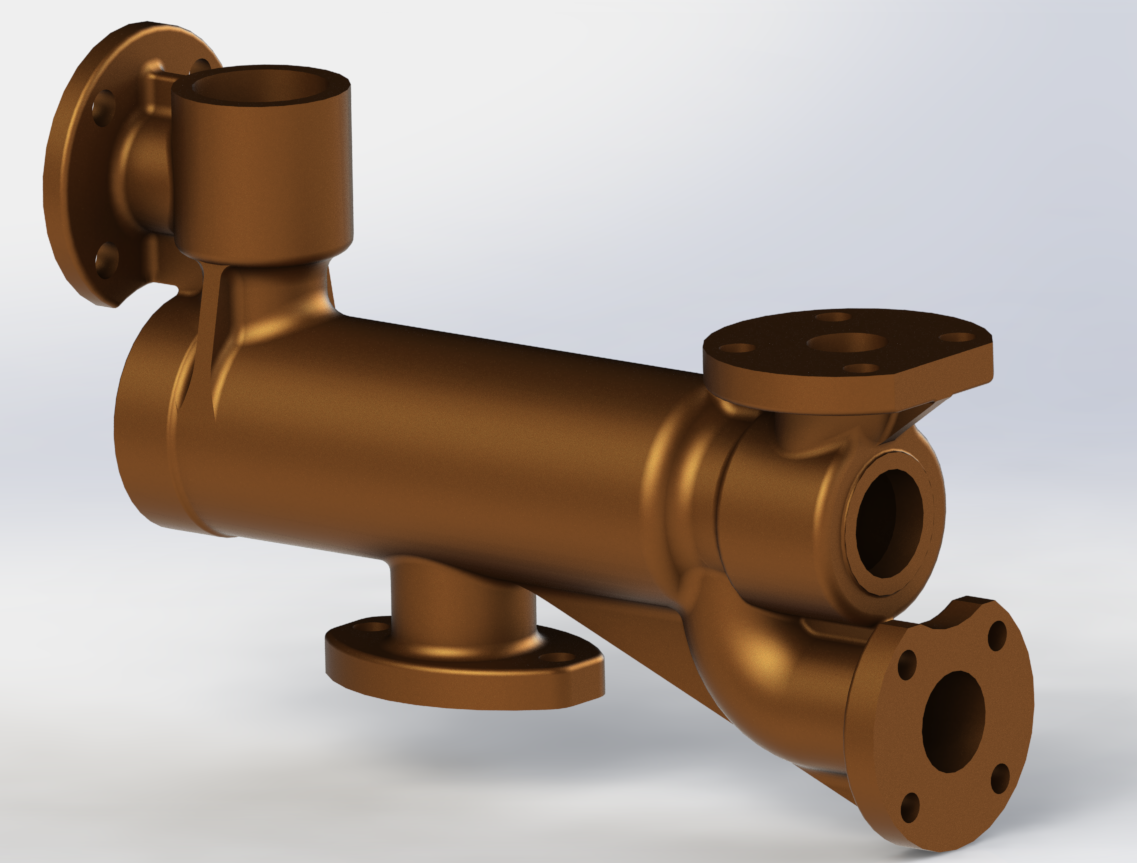 Live Steam 10x Injector
A very exciting development for us being able to offer working live steam 10x injectors seen on all BR Std's and also many GWR locos.

Our main man John from The Steam Workshop has been working hard to come up with a reliable and simple cone design to allow us to batch produce these injectors and after two successful trials we are now tooling up to try a first small batch to test the repeat-ability. Once these have been tried and tested, and if successful, we will be taking orders to make a first batch of at least 50 injectors in 5".

We will of course be offering the body as a casting for people wanting these just as dummies and they will simply require the end caps making to finish the appearance off.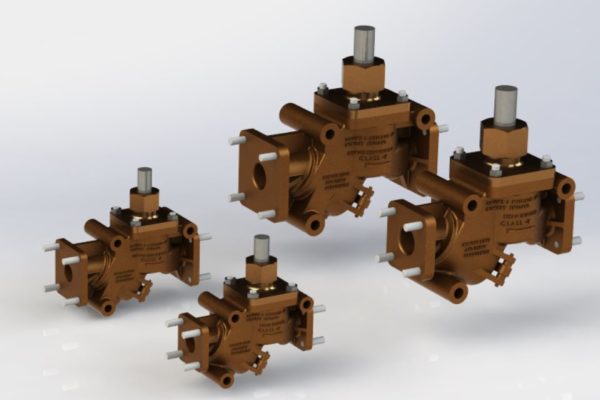 K Type Live Steam & Exhaust Steam Injector Water Valves
These K type water valves are typically seen on the large BR Standard locos such as Class 5s, 7s, 8 and 9fs usually having one of each kind to suit the live steam 10x and the K type exhaust injectors.

We have developed a pattern to suit both castings in both 5" and 7 1/4" and are now in the process of producing trial castings from direct wax prints to test out the super high detail in the text. We will then be looking to move forward with moulded waxes from patterns and core boxes ensuring the detail is not compromised. We will be offering the valve as two options, printed or moulded, if you desire the absolute best and crisp detail and text on your casting then the printed wax is for you but the price does vary with this.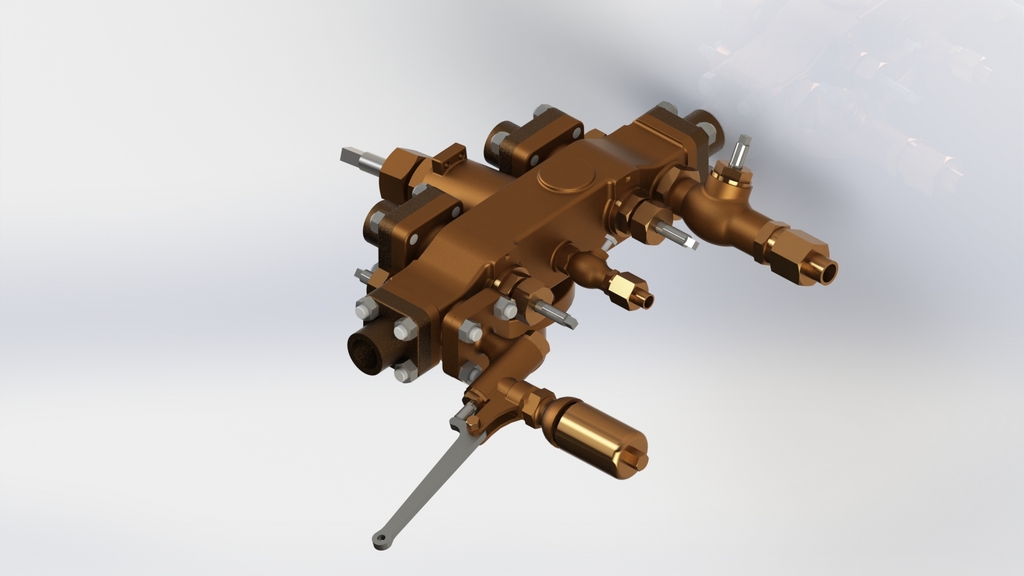 Super Scale BR Manifold
Very similar to the current manifold we offer but this one incorporates working shut off valves for each part of the manifold as per the full size version.

Currently developed for a 5" 9f this model also include the whistle mounted on the manifold which is planned to exhaust a jet of steam and have that realistic look to it.

There is a significant amount of work in making one of these with all the extra parts compared to the current version, once a prototype has been made a price will be published.

If you want to know any more please use the 'Contact Seller' button below or go to the Contact Us page and drop us an email.